Huang Law LLC is a law firm based in Wilmington Delaware and Philadelphia Pennsylvania region. The firm offers a full range of corporate and individual immigration legal services to businesses, educational and research institutions, and individuals.
At Huang Law LLC, we combine proven experience in handling immigration matters with an emphasis on client service and highly individualized personal attention in every case. We assist our clients in obtaining positive results in a timely and professional manner.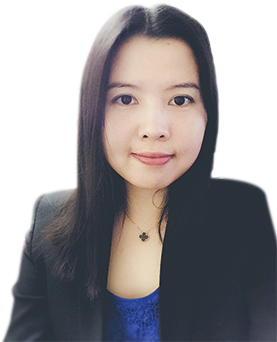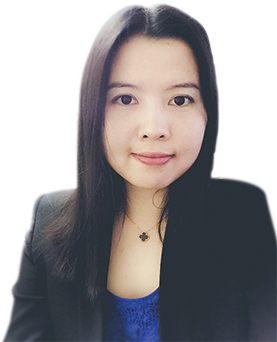 Xiaojuan Carrie Huang, Esq. has been named by Delaware Today magazine as one of Delaware's top lawyers in polls of lawyers  since 2013.
Carrie Huang graduated from Washington University in St. Louis School of Law in 2005. She is admitted to practice law in the states of Delaware and Pennsylvania. She is a member of the American Immigration Lawyers Association.
She has successfully represented professionals, including physicians and medical residents, investors, company executives, and those with extraordinary ability in their field. She have also represented numerous individuals in family based cases and citizenship applications.
Areas of Expertise
Employment based immigration
Work visa
Family based immigration
Temporary visa
Citizenship and naturalization
For more information on our immigration practice, please contact us by phone at 302-478-2900.